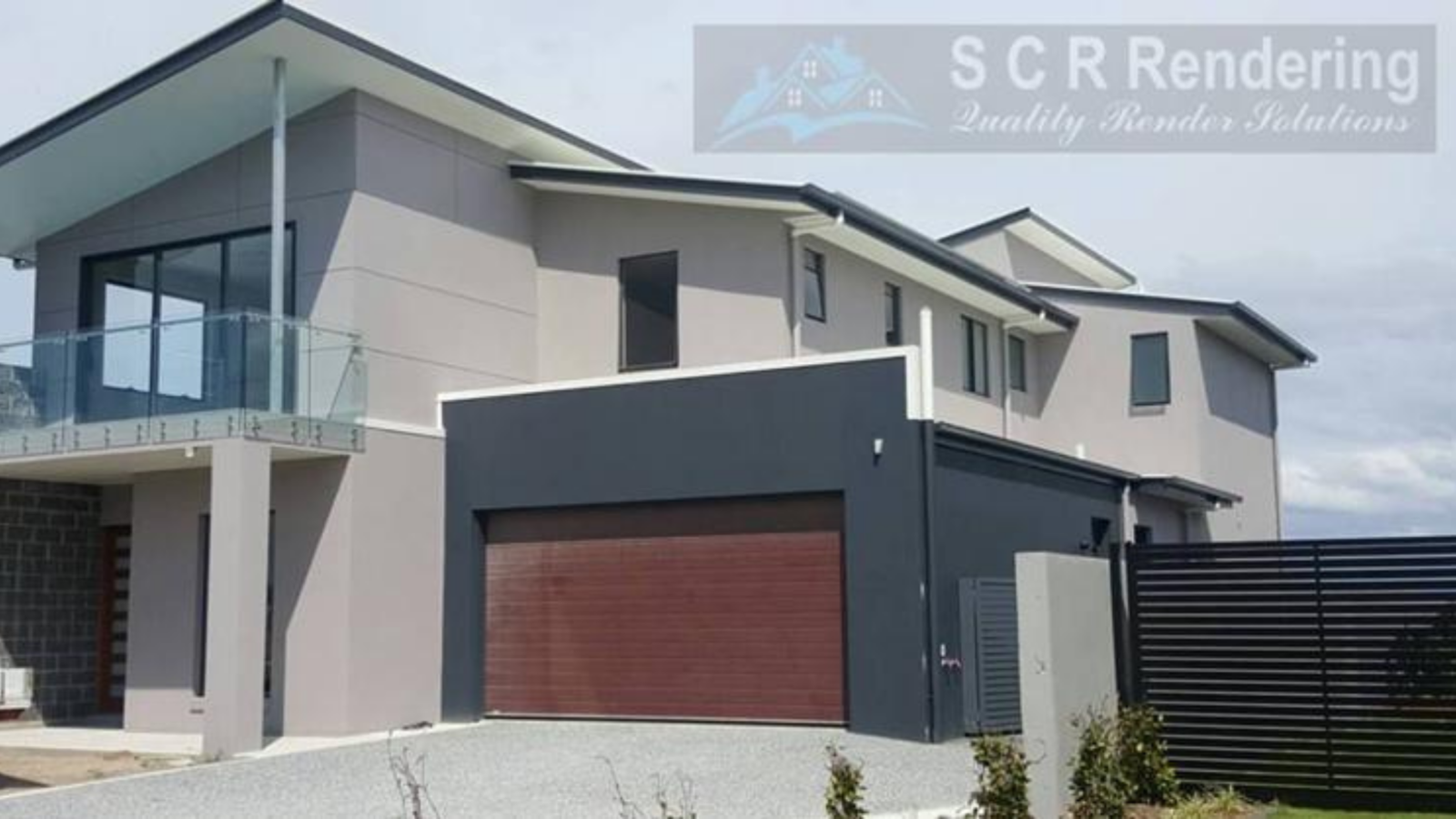 Rendering your home with cement requires expertise and experience. The professional in the job will need to know the appropriate mix of mortar to develop the structural integrity of your house. So, let us now take a look at the mistakes that you should avoid when going for home rendering with cement.
Rendering Materials in Incorrect Proportion
The professional will need to give the cement render a bit of time to dry up. Not doing so is a mistake made by many. The builder needs to be careful not to apply too much render mix at once as this will affect the integrity of the render. The builder will need to apply the cement render with force and give it time to dry for achieving the best results. And not doing so could cause the mixture to weaken and fall off the walls. It can also lead to the formation of cracks and tiny holes.
Not Careful When Preparing the Base for the Render
The base of the render needs to be prepared carefully. At several times the builders in the job skip this step and do not prepare the base with precision. They entirely ignore the surface before rendering. This is a mistake they are making because if the base is not well-prepared and if dust, debris, etc. exists on the wall, the render will not attach itself to the wall and might lead to cracks after the rendering is completed. So, it's necessary to first get the walls cleaned and then dried before applying the cement rendering.
Not Applying the Mortar Properly
The builder will need to apply the mortar properly and this cannot be done with gentle hands since it is not something like painting. The builder carrying out the external house rendering will need to give the effort to apply the render on the walls and with a force so that it can attach itself and does not disintegrate. The builder will have to apply the force in an even manner while spreading the paint. For this, he will use a roller or a brush. Not doing so will not only lead to disintegration but also the formation of small holes and cracks.
Mixing Sealer of a Greater Quantity
Mixing too much sealer in the mixture is another mistake that the builder is doing. Excessive use of the sealer can disturb the composition of the cement. So, the builder needs to apply only one coat of sealer and if it looks well, he may add a second coat.
So, these are a few mistakes in home rendering which needs to be avoided by the builder for a perfect renovation.